As a User Experience Designer, I have been using Axure as my primary tool of choice for quick wireframing and prototyping. A lot of times, I find myself trying to find an icon for use in them and usually find one in the iconic icon set created by P.J. Onori.
It's a great icon set but I have to keep going through the files from either Windows Explorer or Mac Finder which gets annoying at times when you're "in the zone" in Axure – so, I put them in a widget library which means that I can now browse through them using Axure and just drag and drop in! I made a Black and Gray version (32×32) which you can grab here: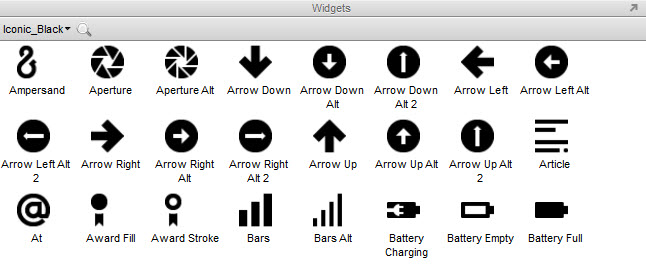 To install, just click on "Load Library…" from your widgets panel in Axure. Then browse to the unzipped file and select the Iconic_Black or Iconic_Gray .rplib file. If you don't see the file, make sure the "Axure RP Library Files (*.rplib)" item is selected next to the "File name:" area…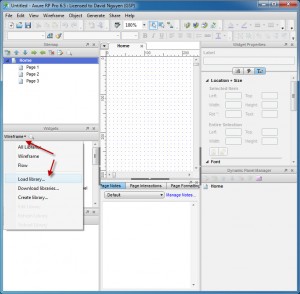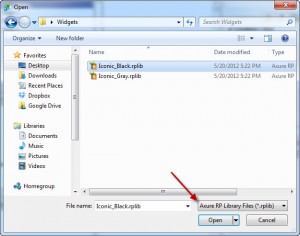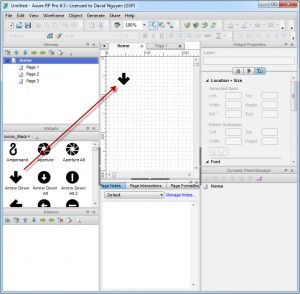 Enjoy!