Hello, I'm David Nguyen.
I make things simple. Passionate and focused on designing for the User Experience!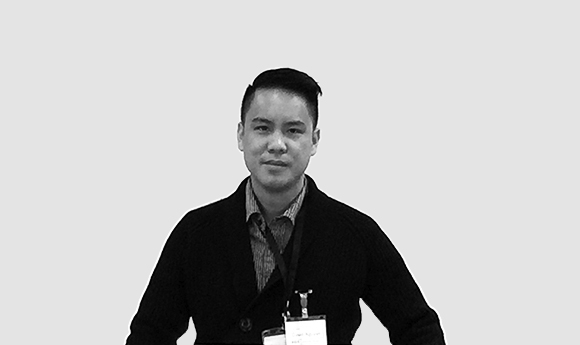 I'm the Director of User Experience at Rakuten.com. My department has an awesome multidisciplinary team specializing in visual, user interface and user experience design. There is much to do there and am working with great people to bring the site and brand to it's fullest potential.
I'm grateful to have worked at industry leading companies with about 20 years of professional experience – ranging from customer experience, development, design, content strategy and management of various projects and teams.
Along with my career and passion for all things eCommerce, I'm an evangelist for the User Experience and Customer Experience – I have been involved with many projects which utilized many methodologies and tools of the field; User Research, Wireframe Development, Requirements Gathering, Prototyping and so on.
On my free time, I <3 to design and create things such as lamps, switches, and other gizmos that "may" be useful to people.
Wait, there's more! I'm the Founder of SoCal UX Camp and also co-founded and lead the Orange County User Experience group, participate on the Advisory Board for CSUF's User Experience and Usability Certificate program, and Mentor for UCI's Master of Human-Computer Interaction and Design program.
Check out my LinkedIn profile page if you're curious about what I've been up to. As always, feel free to contact me directly. Oh and follow me @MadeWithUX!